Welcome to Toad Real Estate

Welcome to Toad Real Estate where we are committed to creating exceptional real estate experiences for the customers and communities that support us. We offer years of experience in real estate, construction, property management and caretaking. Our goal is to build lifelong relationships with our clients by providing enthusiastic and unparalleled services.
We can help you find your home's value.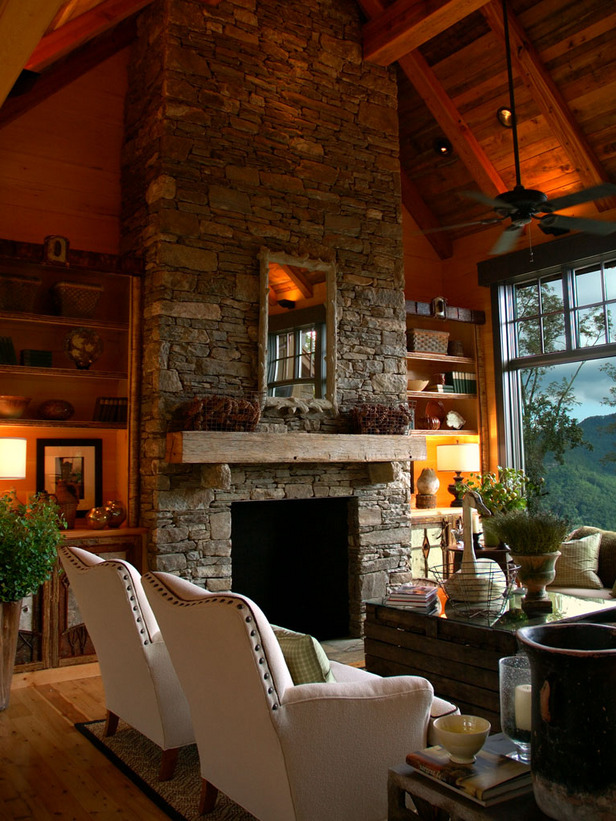 We fully understand the stress often associated with selling a home. Our priority is always to make the transition as simple, relaxing and enjoyable as possible. The focus always remains on our clients and providing you with comprehensive, efficient and courteous service.
Recent Listings in Crested Butte